You can buy my yarn and fibre from my Etsy shop Sylvan Tiger Yarn.
Here's a gallery of all my colours, past and present, on Tethera 4ply. 100% British BFL, 100g – 400m/437yd.
If you see something here that you like that isn't currently listed in my Etsy shop do get in touch at info@sylvantiger.co.uk. Most of my colours are repeatable and I'll be happy to dye something up for you.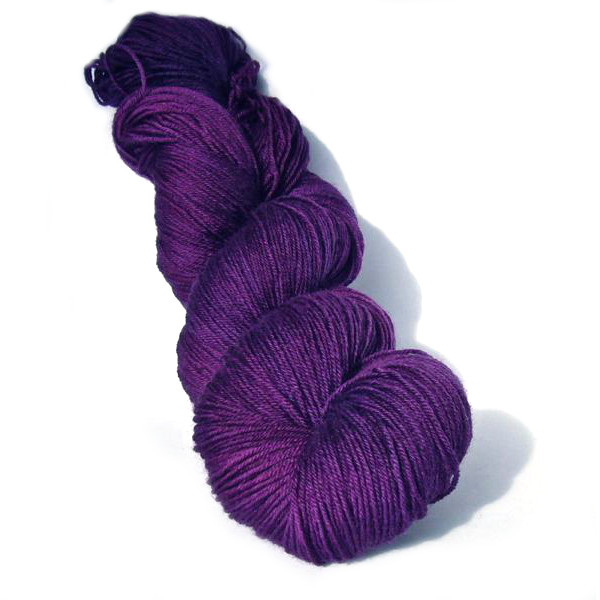 Tethera 4ply – Your Highness