Yarndale 2016
It must be nearly time for Yarndale 2016, I'm struggling to fit any more yarn in the boxes! All the yarn is dyed, there's just a few skeins left to label, and new samples are drying as we speak.  I hope to see some of you next weekend (24-25 September), have a look at the Yarndale website for all the information you need to plan your visit.  We're in our usual spot, number 56 on the plan.
I'll have lots of lace and 4ply yarns in semi-solids and variegated colours.  There'll be a big stock of the Shetland 4ply gradients, including pattern and yarn kits.  Gwen Wagner-Adair has designed a new pattern for the gradients, a hat and mitts set featuring squirrels, yes squirrels! Here's a sneaky peek: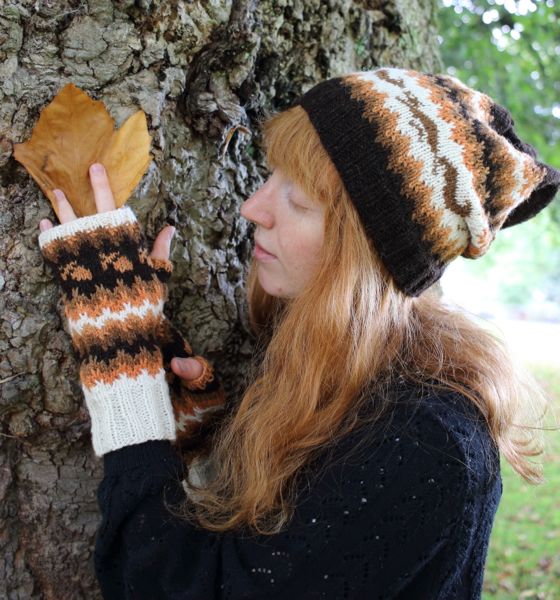 Gwen will be on the stall on Saturday afternoon 2-3pm for a 'meet the designer' session and will be happy to sign patterns and talk about her designs.
Yan Tan Tethera Yarn Club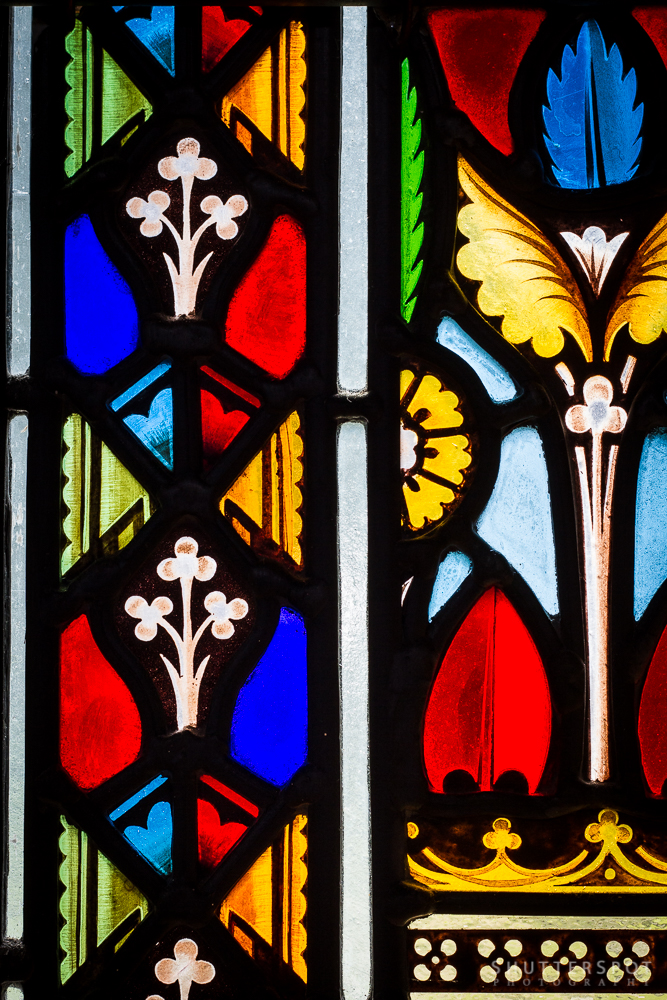 If you can't make it to Yarndale, there's another chance this month to get your hands on Sylvan Tiger Yarn. I'm dyeing for Baa Baa Brighouse's Yan Tan Tethera yarn club.  Each month a different dyer creates an exclusive colourway based on an inspiration photo that Elaine chooses.  This month it's me and I'm creating a colourway based on the photo above of stained glass.  Sign ups are open now and will close on Sunday 25 September. Be quick though, places are limited this month as it's so close to Yarndale! You can read more about the club and sign up via the Baa Baa Brighouse website.
Hopefully see you at Yarndale next weekend, and if not the Etsy shop will be back open by the beginning of October.